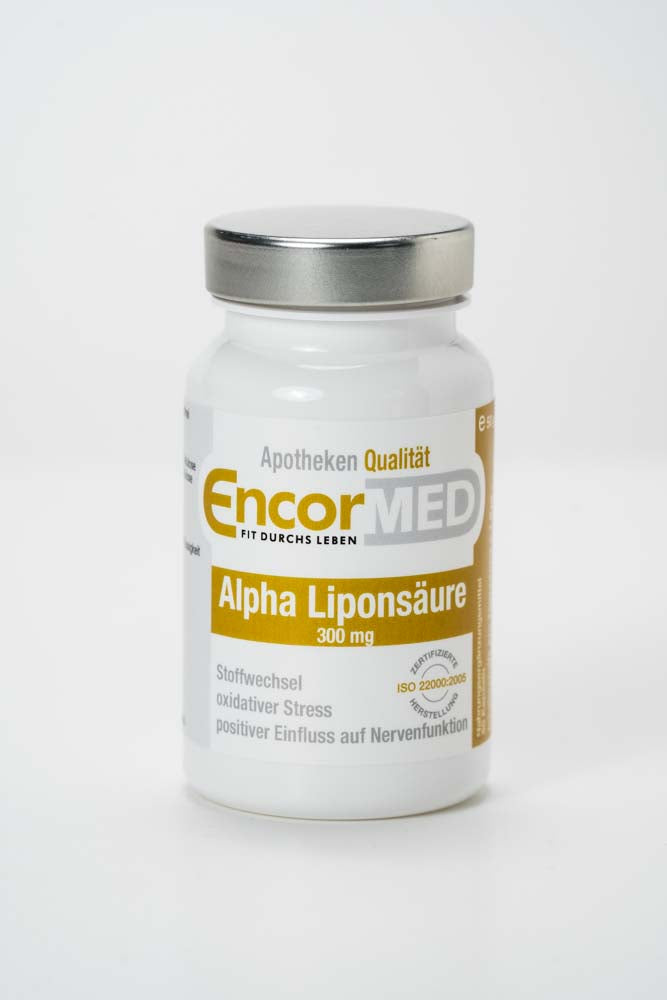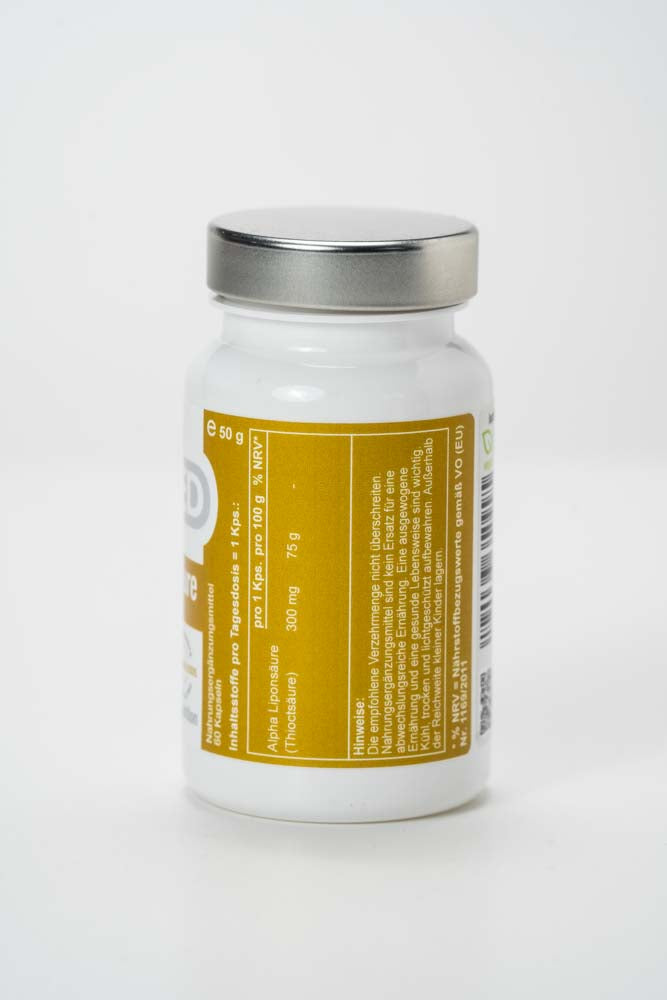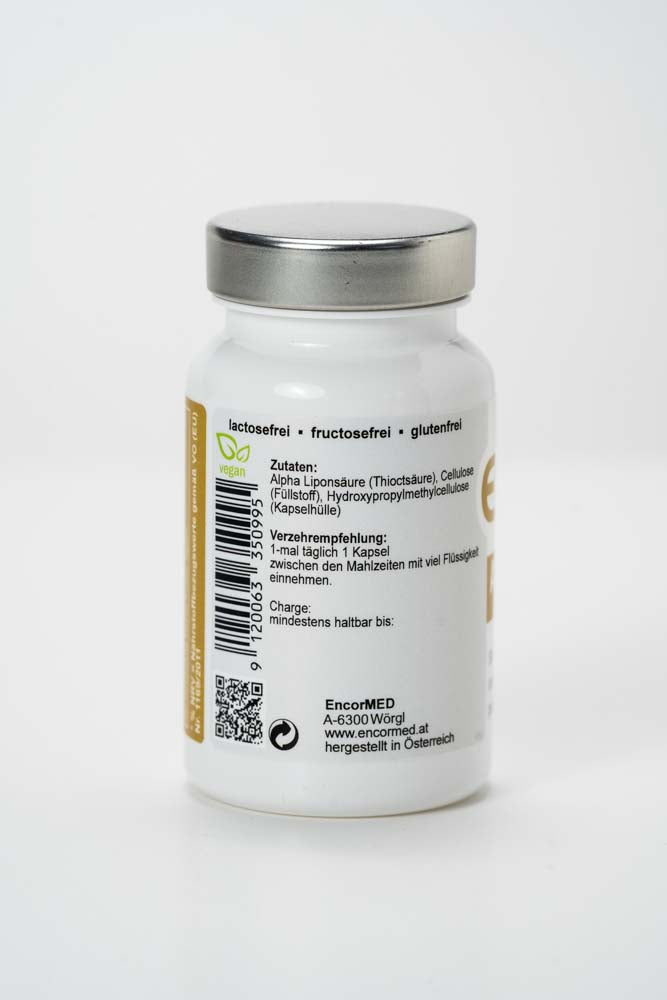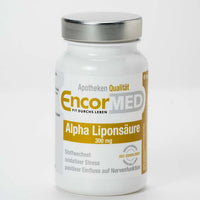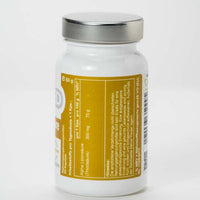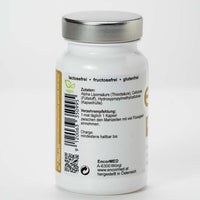 in der biologisch aktiven R-Form
Alpha lipoic acid 300 mg
€34,90
VAT included
Sale

• Save
Alpha lipoic acid (thioctic acid) is a sulphur-containing substance that can also be produced by the body itself in very small amounts.
The active form of alpha lipoic acid, which is extremely easy for the body to absorb, is in the naturally bioavailable R-form and, due to its biological composition, can easily pass through the blood-brain barrier. Alpha lipoic acid is a component of every cell (coenzyme of various enzyme complexes) and the most important antioxidant in the human body.
Functions of Alpha lipoic acid
Supports oxidative stress
Positive effect on the regulation of blood sugar levels and weight management
Supports the elimination of heavy metals
Positive influence on the conductivity of nerve cells
Alpha lipoic acid (thioctic acid), cellulose (filler), hydroxpropylmethylcellulose (capsule shell).
300 mg alpha lipoic acid (thioctic acid)
Hydroxypropylmethylcellulose (plant fiber)
1 x daily 1 capsule take between meals with plenty of liquid
Food supplements are not a substitute for a varied diet. A balanced diet and healthy lifestyle are important. Do not exceed the recommended daily intake. Keep out of reach of small children. Store in a cool and dry place.
Article Number: 102180
Highest quality
Vitamins, minerals and trace elements of the highest quality at the best price made in Austria.