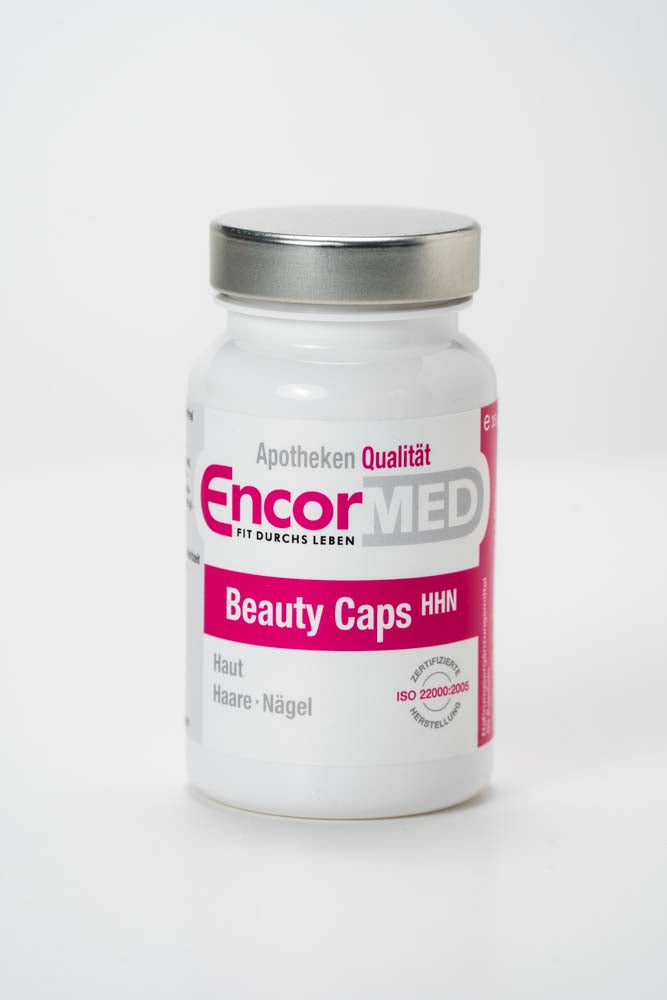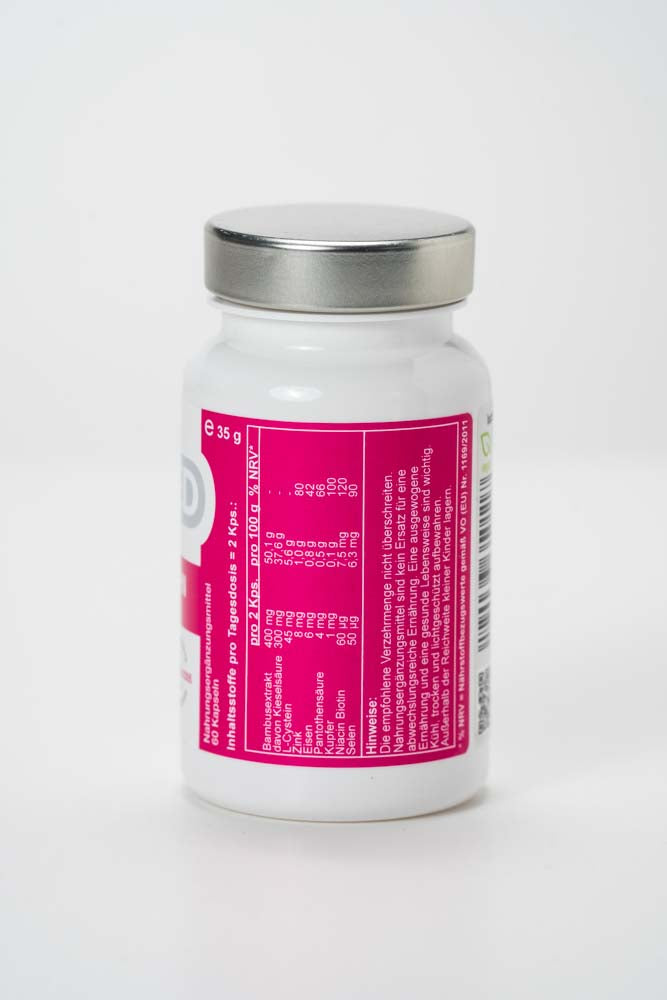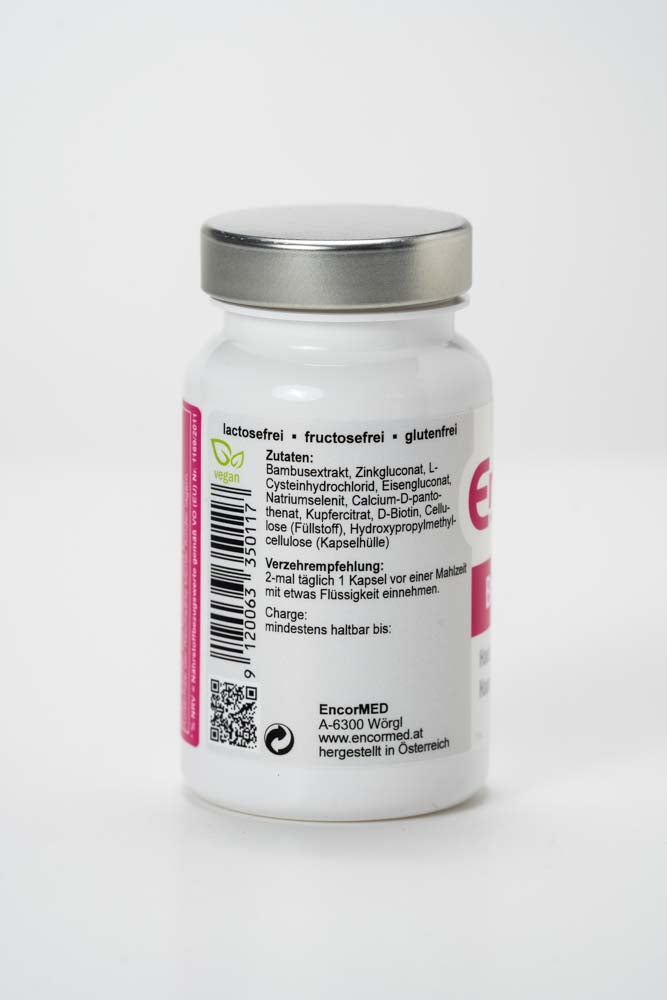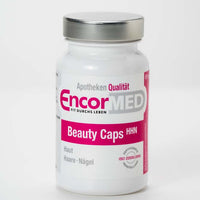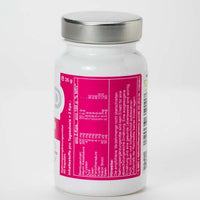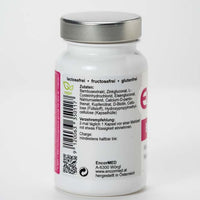 Beauty Caps (skin, hair, nails)
€14,60
VAT included
Sale

• Save
Bamboo is a masterpiece of nature and the silicon (silicic acid) it contains is an optimal source for skin, hair and nails, giving them stability, shine and elasticity.
L-cysteine is the main component of hair, skin, fingernails and toenails and has a positive influence on their growth.
Zinc is involved in the formation of keratin (= main component of hair, nails and skin).
Iron is an important micronutrient to counteract the development of hair loss and brittle, cracked, soft nails.
Pantothenic acid promotes the energy metabolism of hair and skin cells and ensures optimal nutrition and growth.
Copper is important for normal skin and hair pigmentation and maintenance of normal connective tissue function.
Biotin is also known as vitamin B7 or vitaminH. A lack of biotin leads to hair colour changes, dry, lacklustre hair, dull, split hair, dandruff, hair loss, slow hair growth, fine, thin hair, brittle, cracked nails and white spots and grooves in the nail surface.
Selenium is a trace element that protects the human body against harmful influences/substances (oxidative stress). A deficiency leads to lightening of the hair, hair loss, white spots on the nail surface and brittle nails.
Functions of Beauty CapsHHN
For a firm complexion, shiny, healthy hair and strong nails
Positive effect on skin, hair and nail growth
Bamboo extract, zinc gluconate, L-cysteine hydrochloride, irongluconate, sodium selenite, calcium D-pantothenate, copper citrate, D-biotin, cellulose (filler), hydroxypropyl methylcellulose (capsule shell)
400 mg bamboo extract
45 mg L-cysteine
8 mg zinc
6 mg iron
4 mg pantothenic acid
1 mg copper
60 µg biotin
50 µg selenium

Hydroxypropylmethylcellulose (plant fiber)
2 x daily 1 capsule take before a meal with some liquid
Food supplements are not a substitute for a varied diet. A balanced diet and healthy lifestyle are important. Do not exceed the recommended daily intake. Keep out of reach of small children. Store in a cool and dry place.
Article Number: 102117
Highest quality
Vitamins, minerals and trace elements of the highest quality at the best price made in Austria.