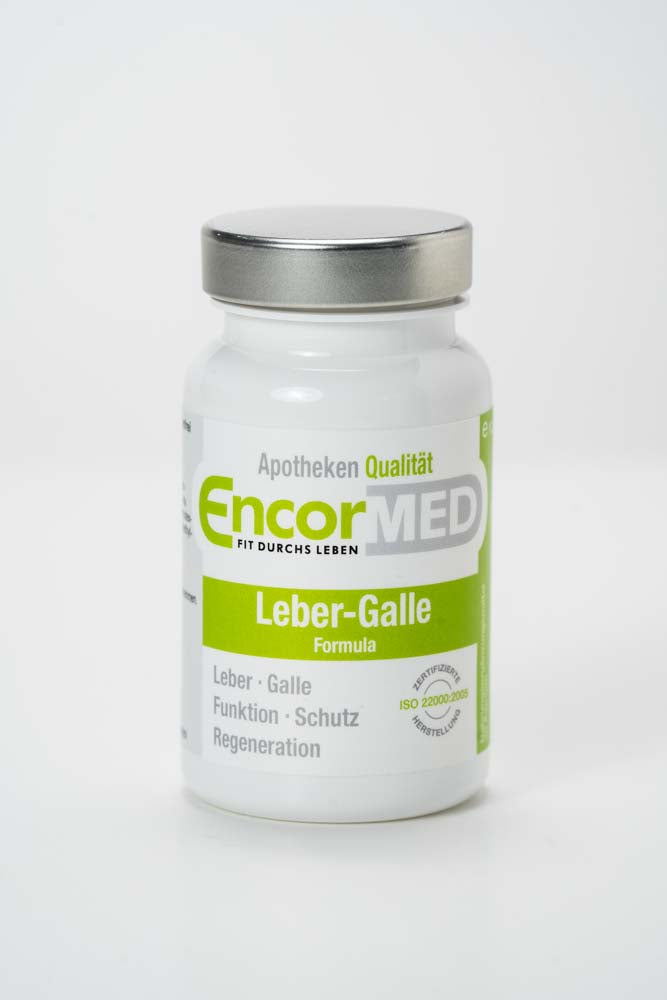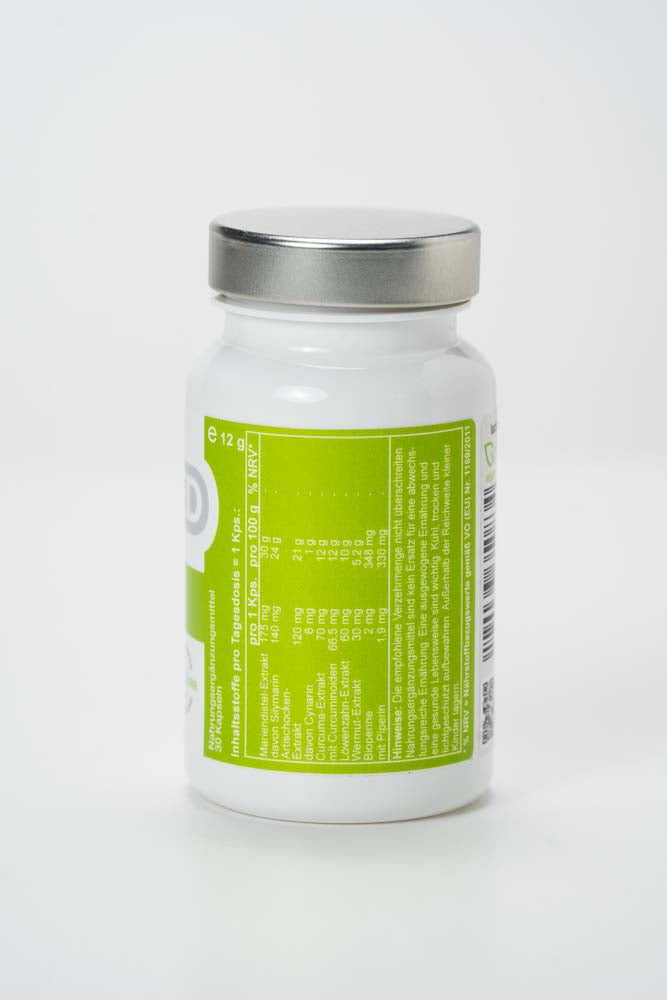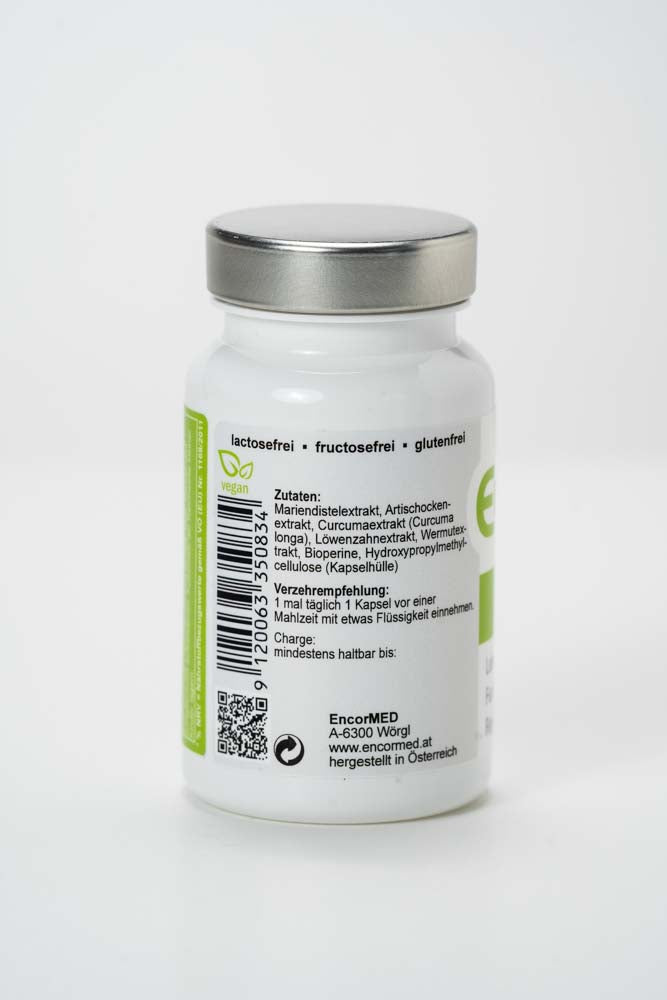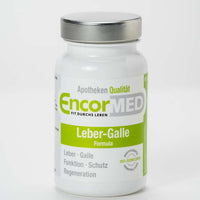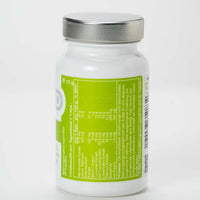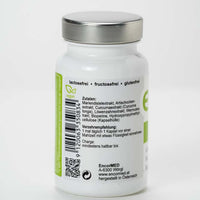 Liver-Gall Formula
€21,40
VAT included
Sale

• Save
Milk thistle contains silymarin, which supports liver function and regeneration by preventing toxins entering the liver cells.
Artichoke is one of the oldest medicinal plants. In addition to bitter substances and flavonoids, their leaf extracts also contain cynarin. This has a detoxifying, regeneration-promoting and antioxidant effect on the liver.
Curcuma belongs to the ginger family, has a stimulating effect on gastric juice and bile production and facilitates the digestion of high-fat foods. It also has an anti-inflammatory and antioxidant effect.
Wormwood and dandelion contain bitter substances that stimulate bile and intestinal activity, reduce flatulence and improve fat metabolism.
Bioperine (black pepper) improves fat burning, has an anti-inflammatory effect and enhances the effect of turmeric.
Functions of Liver-Gall Formula
Supports the easier digestion of high-fat foods, flatulence and a feeling of fullness
Positive effect on hepatobiliary activity
Supports fat metabolism/fat burning
Milk thistle extract, artichoke extract, curcuma extract (95% curcumin), dandelion extract, wormwood extract, bioperine (95% piperine), hydroxypropyl methylcellulose (capsule shell)
175 mg milk thistle extract, of which 140 mg silymarin
120 mg artichoke extract, of which 6 mg cynarin
70 mg turmeric extract with 95 % curcumin
60 mg dandelion extract
30 mg wormwood extract
2 mg bioperine, of which 95% piperine

Hydroxypropylmethylcellulose (plant fiber)
1 x daily 1 capsule take before a meal with some liquid
Food supplements are not a substitute for a varied diet. A balanced diet and healthy lifestyle are important. Do not exceed the recommended daily intake. Keep out of reach of small children. Store in a cool and dry place.
Article Number: 102169
Highest quality
Vitamins, minerals and trace elements of the highest quality at the best price made in Austria.