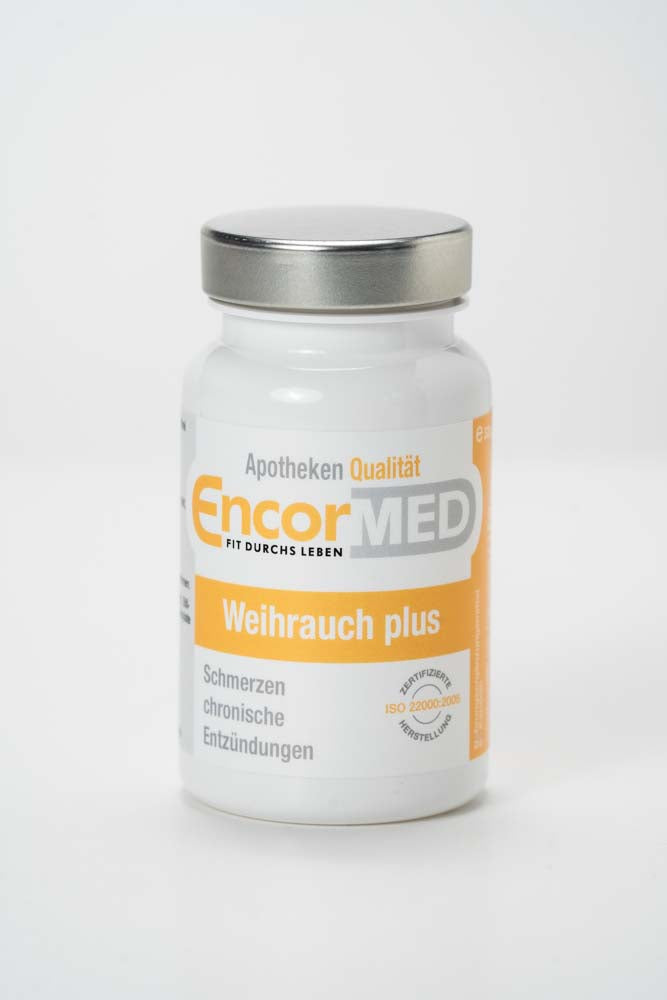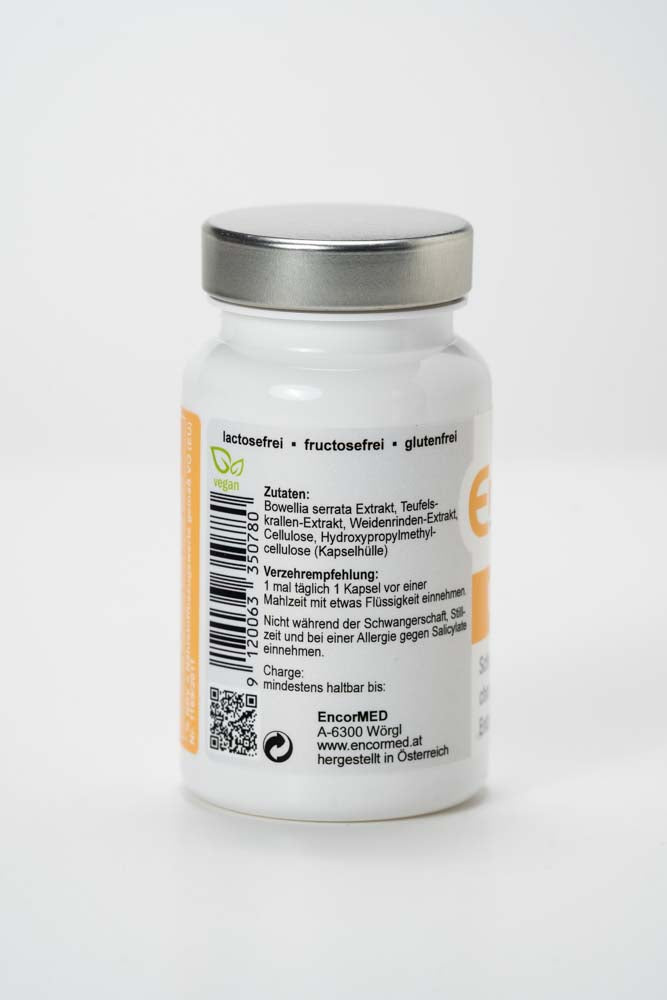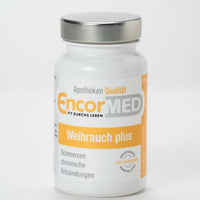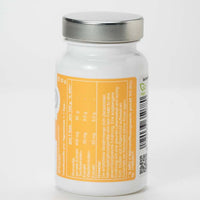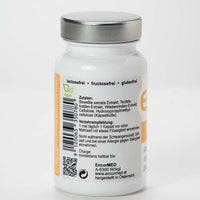 Weihrauch plus
€21,00
VAT included
Sale

• Save
Frankincense is obtained from the resin of the balsam plant Boswellia serrata. In addition to essential oils, frankincense is rich in boswellic acids, which significantly inhibit the development of inflammatory reactions and have antibacterial (antimicrobial) effects.
Rampion is a traditional medicinal plant and is characterised by anti-inflammatory, analgesic and anti-rheumatic properties.
Willow bark contains salicylic acids, which have an anti-inflammatory and analgesic effect, in addition to a high proportion of tannins.
Functions of Willow bark plus
Supports chronic inflammation (polyarthritis, rheumatism, arthrosis, gout, bursitis, psoriasis, asthma)
Provides pain support
Boswellia extract, devil's claw root extract, willow bark extract, cellulose (filler), hydroxypropyl methylcellulose (capsule shell)
400 mg frankincense extract
" 50 mg devil's claw root extract
50 mg willow bark extract

1 x daily 1 capsule take before a meal with some liquid
Product contains salicylic acid.
Food supplements are not a substitute for a varied diet. A balanced diet and healthy lifestyle are important. Do not exceed the recommended daily intake. Keep out of reach of small children. Store in a cool and dry place.
Article Number: 102138
Highest quality
Vitamins, minerals and trace elements of the highest quality at the best price made in Austria.